Welcome to Edge.
Your Communications and Public Relations Partner in Korea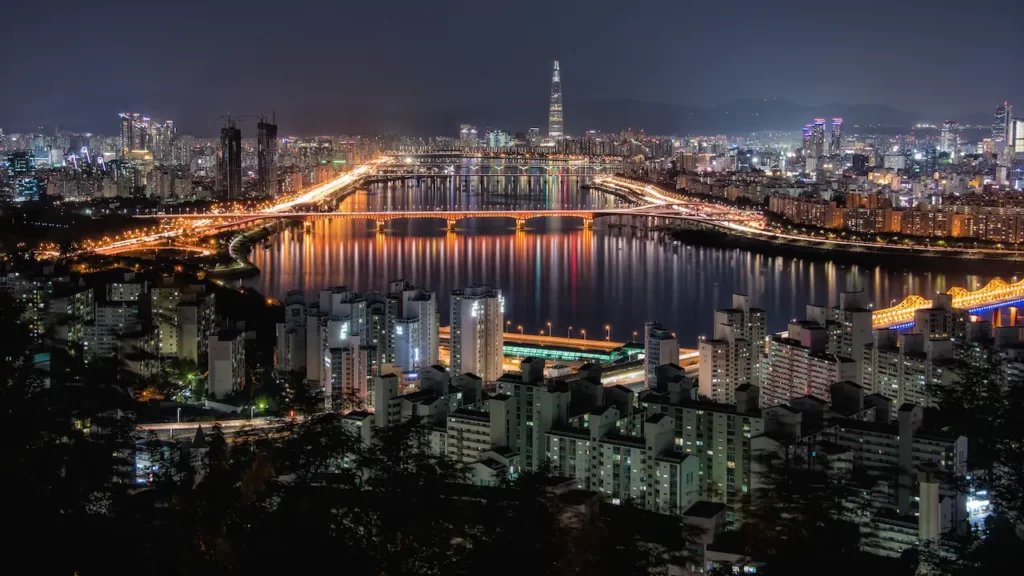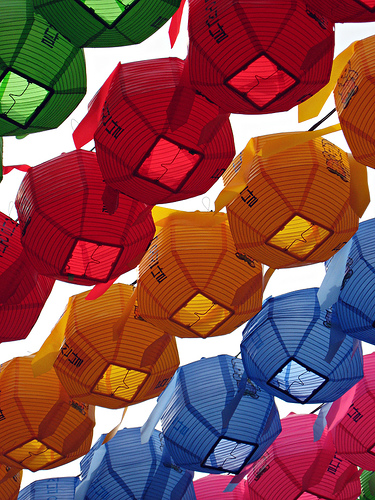 The PR Agency for South Korea

Looking for a top public relations agency in South Korea? Look no further than Edge Communications. Our team of experienced professionals can help you create strategy and communication campaigns that will reach your target audience and achieve desired results. Contact us today to learn more about our services.
PR Agency Korea Services
What Edge Communications Can Do For You in South Korea

We have worked with a wide variety of clients - from corporations to governments, non-profit organizations to individuals. With over 15 years of experience doing public relations in South Korea, our clients come from a wide range of sectors, including technology, fintech, financial, e-commerce, professional services, food & beverage, government, aerospace/defense, education and entertainment.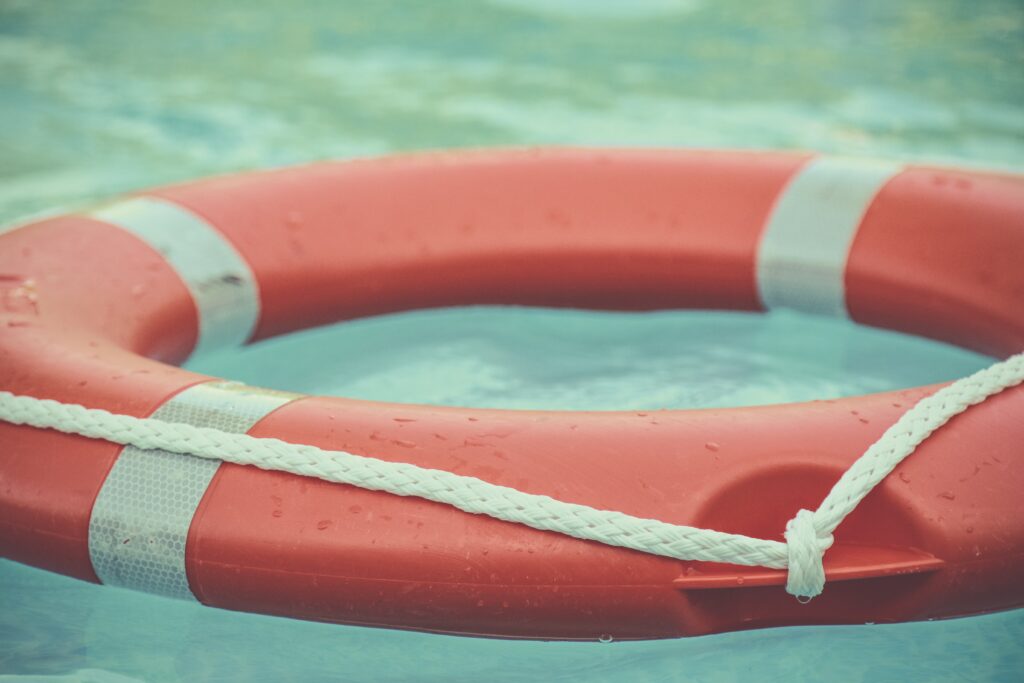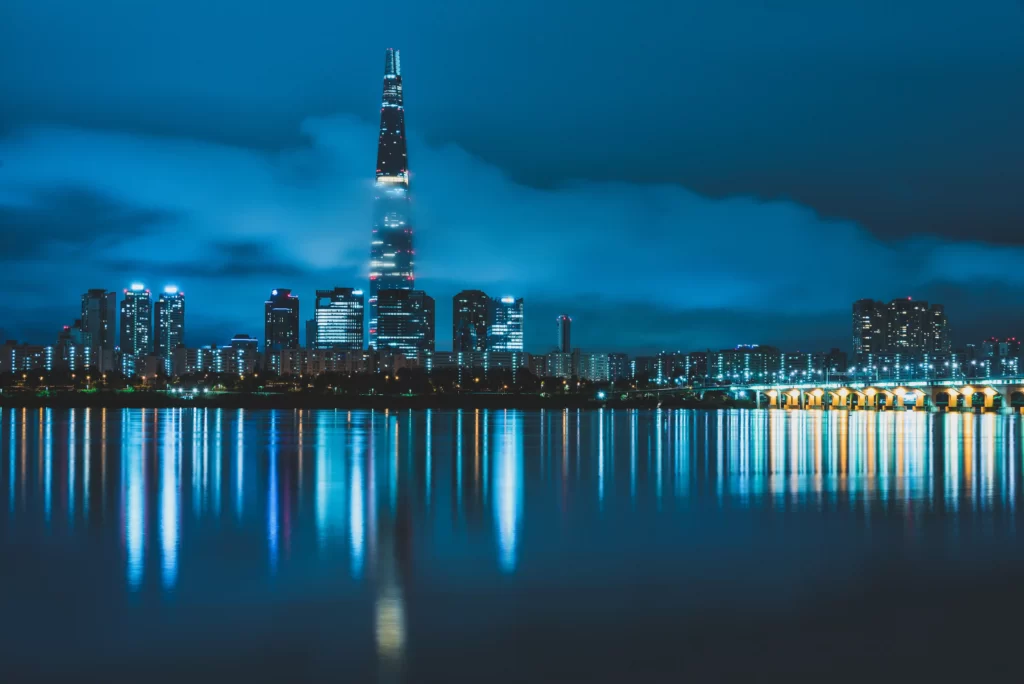 Edge Communications, being a full-service public relations firm in Seoul, will work to meet the requirements of our clients. While some clients are looking for retainer representation, others prefer to start their engagement with project work and then move into a retainer relationship when comfortable. Other clients will have a level of business in South Korea that only justifies project work.
As a full-service communications firm in Korea, we have often been engaged to enter new fields such as non-fungible tokens (NFT), fintech and e-commerce. As such, through our broad range of experience across numerous fields, we are not afraid to enter a new sector when a prospective client requests it.
At Edge, we have excellent relationships with South Korean media. That said, journalists in South Korea tend to change desks frequently, so updating target media lists is a regular undertaking and media relationships have to be continuously refreshed in South Korea.
Grayling, a global PR firm based in London with offices and affiliates around the globe, has been a partner of Edge Communications since 2013. As an affiliate, Edge can partner with Grayling to provide a client continuity across numerous regional or global markets.